Moving Across the Pond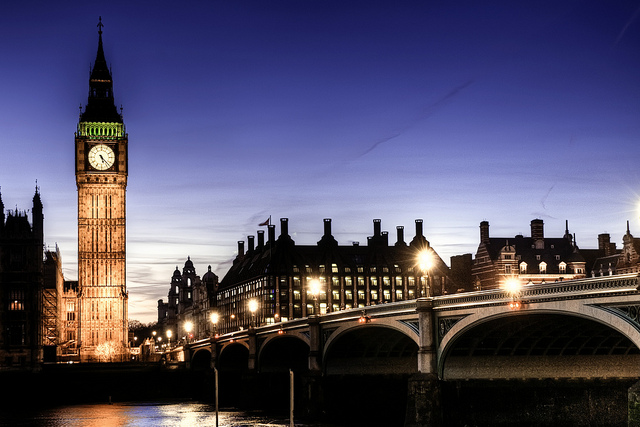 Bayside Moving and Storage, through its affiliation with Mayflower Transit, can provide worldwide solutions to your transportation needs.
Moving to another country has its own set of needs and challenges to overcome. We set you up with local guides, help you pick your departure date, move all of your stuff over, and can help you with tariffs, rules, and regulations.

Bayside Moving is partnered with Mayflower to give you the small town service you're looking for paired with the nationwide scale you need.