Partial Packing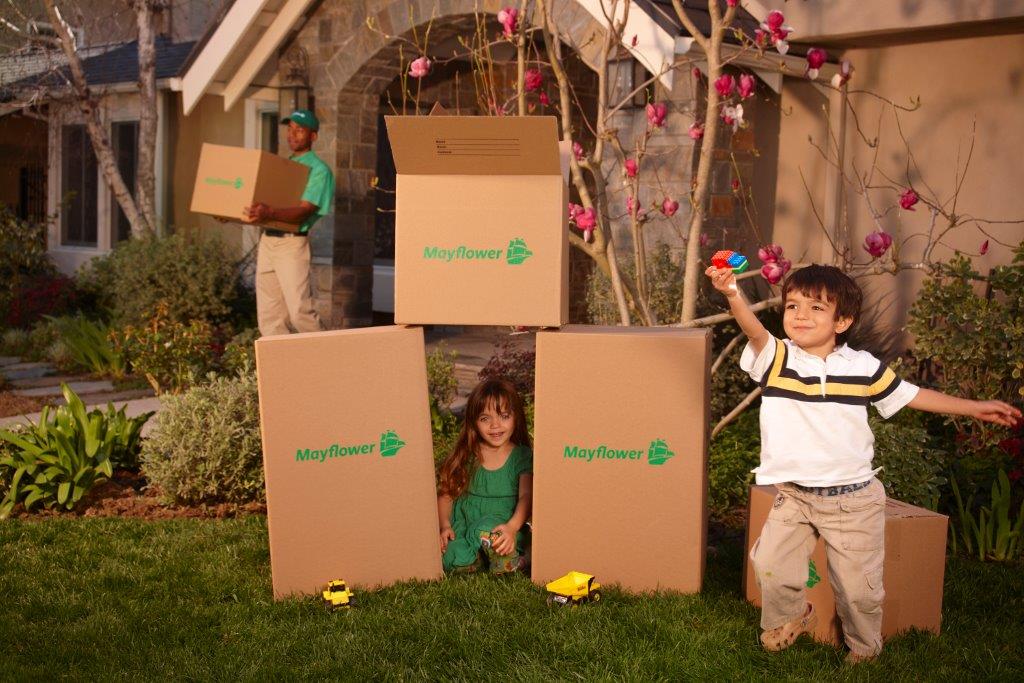 Do you just want to pack your clothes and personal items and then leave the rest of it to us? We can take care of all of the weird stuff — pots, pans, the basement — so you can just focus on the more important things.

If you are doing a business move, maybe you cannot do all of the packing yourself. Our services can handle all of the important paper documents you need to run your business without putting them in harm's way.

Bayside Moving is partnered with Mayflower to give you the small town service you're looking for paired with the nationwide scale you need.