Unpacking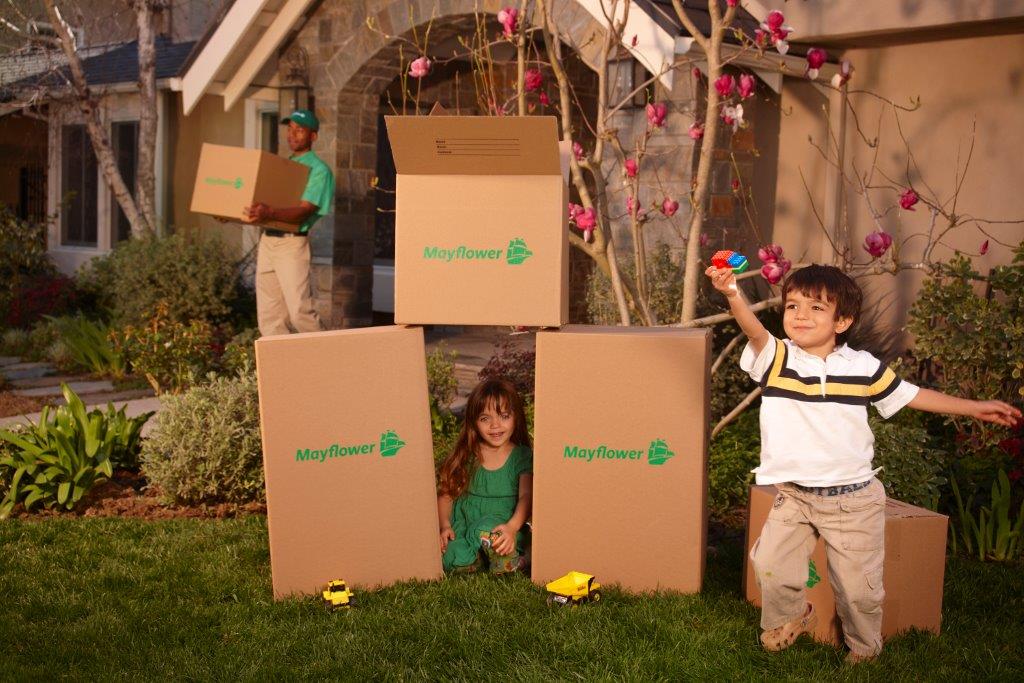 If requested, we can unpack your items at the new destination with a one time placement of articles.
Unpacking all of your stuff and placing it in the right spot can be stressful. Make moving easier by having our professional team place each and every thing right where it needs to go without having to deal with it all yourself.
If you are physically unable to pack and unpack, this service is invaluable to you. Our team can help you from start to finish during your moving process.

Bayside Moving is partnered with Mayflower to give you the small town service you're looking for paired with the nationwide scale you need.